Providing the professional Service you deserve
Let our chauffeurs provide you with the professional service you deserve. Our drivers are trained professionals who are hospitable and skilled in navigating the roads of US while consistently providing quality ground transportation. You will get to your destination on time, in style, and in total comfort.
Skyhawk Limousine is a luxury ground transportation service founded by Bilal Mokel in 2005. A family-owned business, we started out with just one Limo in DC to become one of the largest and most customer service oriented limousine providers in the Washington, DC metropolitan region.
We Care About Your Comfort
And Safety
Mission
Our mission is to exceed your expectations by providing consistent high-quality transportation services in a safe, convenient, friendly, professional and timely manner. We create enduring relationships with our clients, partners and vendors in order to help them reach their goals and objectives.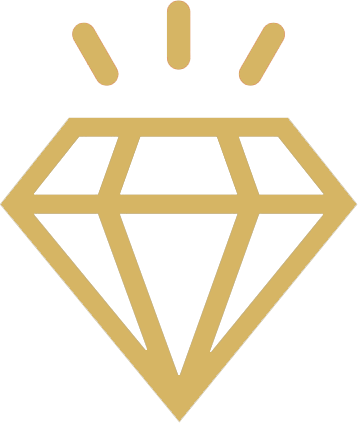 Commitment
We realize our clients only demand the very best. We are dedicated to our client's demand and strive for nothing but the best. Our whatever-it-takes attitude and high caliber staff have enabled us to maintain our position as a leader in our industry.
Vision
With our use of technology combined with industry expertise, Skyhawk Limousine has become a pioneer in the limo services industry with our organization growing continuously. As an established leader in our market, we offer a full array of transportation services with our core values centered at: Customer Service, Safety, People, Integrity and Commitment
People
Our limo services host the most diversified fleet of vehicles in the Washington, DC metropolitan area. Yet, it's our people that really make the difference! Our staff of over 25 experienced professionals includes executive account managers, dispatchers, technicians, and chauffeurs, who all combine talents every day to deliver unmatched service.
We value the time and quality of travel for each of our clients