Experienced Chauffeurs for Professional Service
Our chauffeurs provide you with the professional service you deserve. Ride with us and experience the comfort and convenience of our quality ground transportation services. Our drivers are trained professionals who are knowledgeable, courteous, and skilled in navigating the roads of US. We guarantee you will get to your destination on time and in style. Let us take care of all your transportation needs.
Luxury Ground Transportation
Skyhawk Limousine is your trusted source for luxury ground transportation. Founded in 2005 by Bilal Mokel, we are a family–owned business that has grown to become one of the largest and most reliable limousine providers in the DC metropolitan region. Let us exceed your expectations with our commitment to high comfort and exceptional customer service.
We Care About Your Comfort
And Safety
Mission
We strive to provide exceptional transportation services that surpass your expectations. We are committed to safety, convenience, friendliness, professionalism and timeliness when helping our clients, partners and vendors reach their goals. Additionally, we seek to build lasting relationships with all those we serve.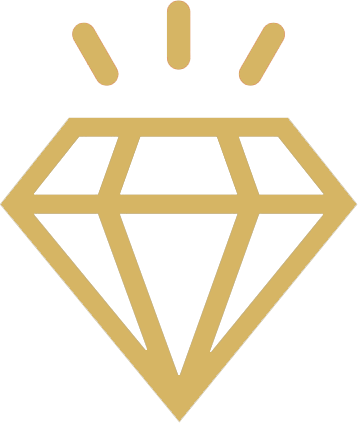 Commitment
We are committed to fulfilling our clients' expectations of excellence. Our no-limits approach and highly skilled team have enabled us to remain at the forefront of our industry. We understand that our clients only demand the highest standard, and we are devoted to delivering nothing less.
Vision
Skyhawk Limousine has revolutionized the limo services industry through its innovative use of technology and expertise. Our organization has seen growth and success, becoming an established leader in our market. We prioritize Customer Service, Safety, People, Integrity and Commitment in delivering our comprehensive range of transportation services.
People
At our limo service, we pride ourselves on having the most comprehensive range of vehicles in the Washington, DC metro area. However, it's the caliber of our people that truly sets us apart. Our team of over 25 experts includes account managers, dispatchers, technicians, and chauffeurs, all of whom come together to ensure you receive the highest level of service.
Time and quality are at the forefront of our clients' travel experiences.